Scott E. Lawrence, Attorney at Law, Owner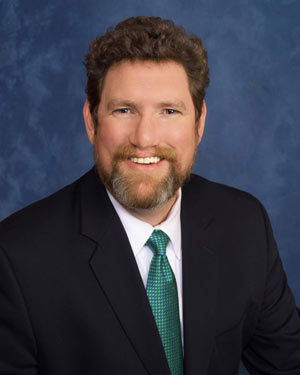 Mr. Lawrence has over 25 years of experience in residential and commercial real estate. He follows industry trends closely, and works to blend traditional attorney closing practice with the needs of an evolving real estate and lending markets. He is an active leader in the profession, having served as Chairman of the Real Estate Practices Section Council of the SC Bar.
Mr. Lawrence has in the past also served as Chairman of the Board of the Lake Norman Chamber of Commerce, Legal Counsel for the Our Towns Habitat for Humanity (Davidson, NC), Chairman of the Board of the Exchange Club – Child Abuse Prevention Center of Iredell County, Board Member of the Kansas University Athletic Corporation, and as a member of various civic clubs.
He is a graduate of Wake Forest University School of Law, and also owns Mainstay Title, Inc., an issuing agent for First American Title Insurance Company.